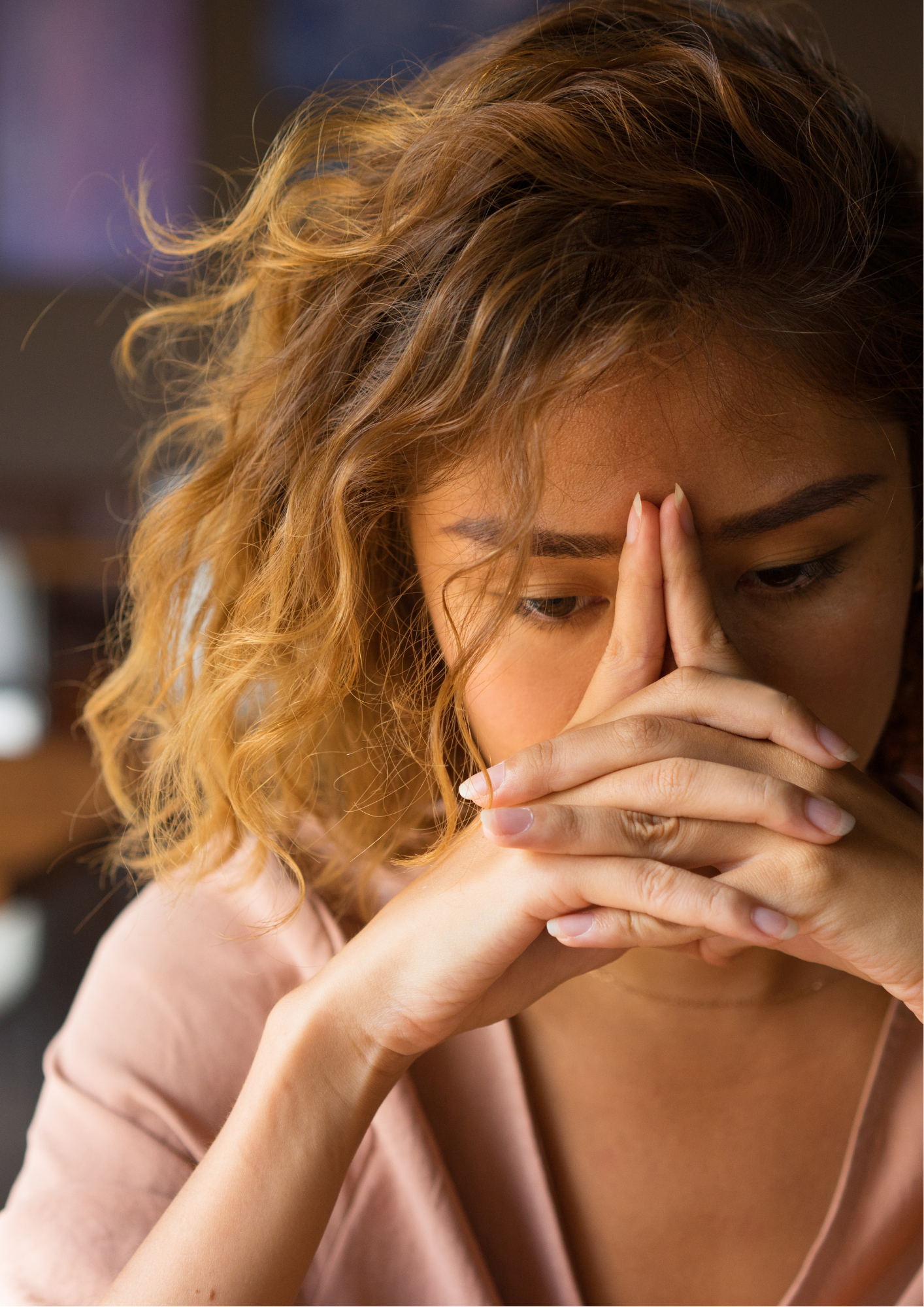 Do you want to get out of Autistic Burnout?

Are you feeling stuck?

Do you wish someone would understand you?

Would you love to meet a small group of Autistic people who can relate to you?

Do you find self directed courses difficult to engage with?
Autistic Burnout can be a lonely and depressing experience. Recovery is possible but it can be hard to know what to next when you are struggling to think clearly. If you feel like this then please know you are not alone.
Recovering from Autistic Burnout
Autistic Burnout is a normal reaction to being expected to mask and meet neurotypical standards. That doesn't stop it being a miserable and, at times, disabiling experience
My online courses and memberships contain lots of valuable information and tools. However, not everyone is able to engage in self-directed learning. Sometimes a more interactive and supportive approach is required.
How would you feel about having a one to one session with me where we take a thorough look at your specific situation, needs and values?
Would you like to have help to decide on what to focus on and when? To meet with me and a small, supportive group of similar people to keep you on track with your progress and provide you with support and understanding?
If you are nodding your head then I have something for you. My small group coaching programme, will include a 1:1 session with me, full access to the Autistic Burnout Recovery Programme and 9 sessions of small group coaching. It will help you identify what you need and support you to progress in your recovery journey.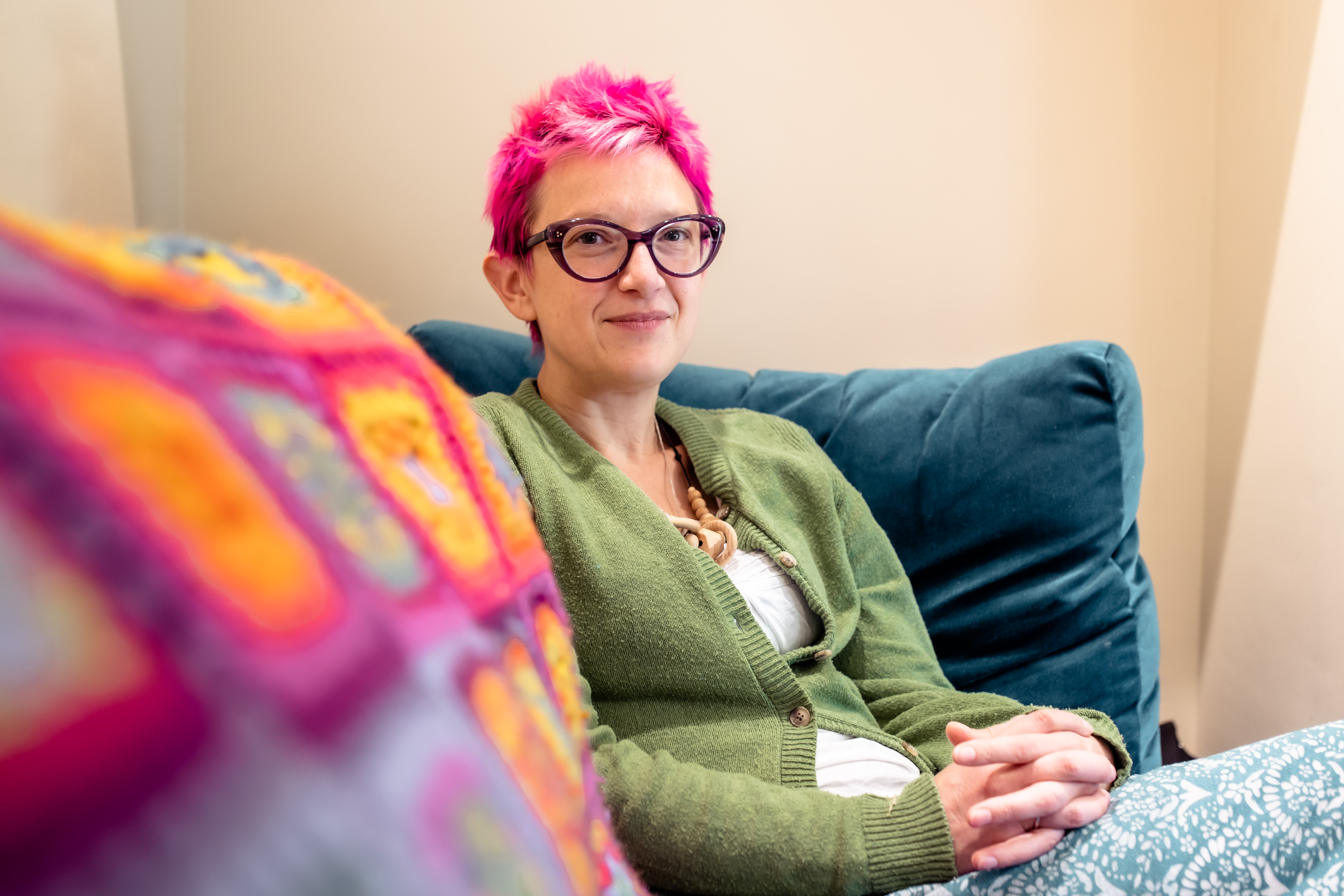 My name is Dr Alice Nicholls, you can call me Alice. I've had three major periods of Autistic Burnout in my life, each lasting several years. I've also had some mini ones in-between. I'm a professional, a mother, a daughter, a partner and I have a busy household to run. I know, first hand that even when you know what you need there is a massive gap between understanding it and actually being able to do something about it.
I have a Doctorate in Clinical Psychology and I'm registered with the Health Care Professions Council in the UK. I worked in the NHS until 2017 when I left and became self-employed. Since then I have gradually refined my focus to Autistic Burnout, consuming all of the research and applying my existing knowledge of Clinical Psychology and the experiences of my clients and myself to the research evidence.
I dislike the word expert, I don't think I know everything there is to know about Autistic Burnout. I don't think anyone does, but I am committed to staying up to date with the latest research in this area and listening to wealth of experiences within the Autistic Community.



The Autistic Burnout Recovery Small Group Coaching Programme
You will receive:
1 x 60 Minute one to one session with me where we develop an understanding of your unique situation, stressors and needs.
Full access to the Autistic Burnout Recovery Programme. This is usually a self-directed study programme. We will work together to identify which parts you should focus on and when.
9 x 90 Minute Small Group Coaching Calls with people in similar situations to yourself. I will carefully select group members to ensure the groups feel safe and supportive. We will meet via zoom once a week for three weeks each month, giving us a week off each month to rest.
Price: 1,500 GBP (Payment plans available)
If you are interested in joining the Small Group Coaching Programme please book a clarity call to discuss whether or not it is right for you.
Testimonials from Previous Course Students

"I have found the Autistic Recovery Programme enlightening and helpful in making improvements to my general level of burnout"

"The programme has helped me get over the shame of having a disability, which has helped me accept the support and adjustments available from the university"

"The activities have helped me realise there are a number of small adjustments that I can make for myself that can have a positive impact on my overall levels of burnout"
"This course was instrumental in getting me out of a long period of burnout. I don't think I would be where I am today without the information Dr. Nicholls shared"
"The module on designing a life that suits you was especially interesting, and I think I'll keep returning to the awesome fillable workbook whenever I feel burnout creeping in"
You might also be interested in...